REGISTER BELOW TO JOIN THE NEXT
FLEXI CAMP BEGINNING JAN16TH, 2023
You will begin immediately with the pre-training when you invest…
so that when the live challenge starts you will be 100% prepared!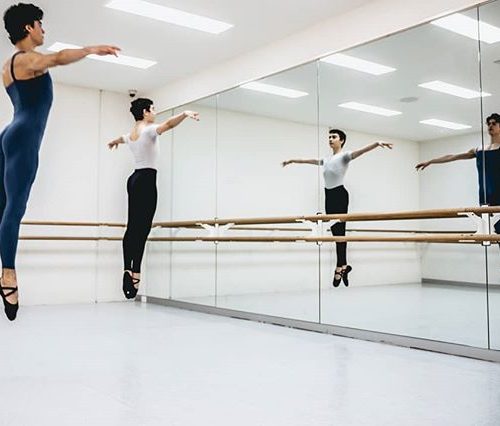 But a few simple things are holding you back…and it isn't happening as quickly as you'd like.
Which Is Why I Created This Flexi Camp HOLIDAY PROGRAM, especially for you!
Here's the TRUTH:
What do all the dancers in any genre who are able to improve consistently day in and day out and not only become professional but have longevity in their careers have in common?
THEY ALL UNDERSTAND HOW TO AVOID INJURY WHILST DANCING BRILLIANTLY
Not just that they have an adaptable training system that respects their body and training loads, which literally results in them being able to turn up expecting to nail their class, choreography, or performance every time without worrying about that tightness or niggle turning into a "time-off" injury.
From great dancers at local schools all the way up to principle dancers in the world's best companies they all have a way of preparing and safely getting the most out of their bodies that they have turned into a SYSTEM
Me, Personally? I Have Been Training Everyday For The Last 12 Years In A System That Blends Martial Arts, Yoga, Ballet, Pilates, Contemporary, And Meditation At The Intensity I Want – From Literally "Flat Out" To Flowing And Sustained Without Ever Pulling Up Sore Let Alone Hurting My Body.
In fact recently I have been able to condense the time it takes to master this knowledge and my students are seeing amazing results in a fraction of the time it took me to develop and are astonished at the long-lasting benefits ONE class is able to achieve.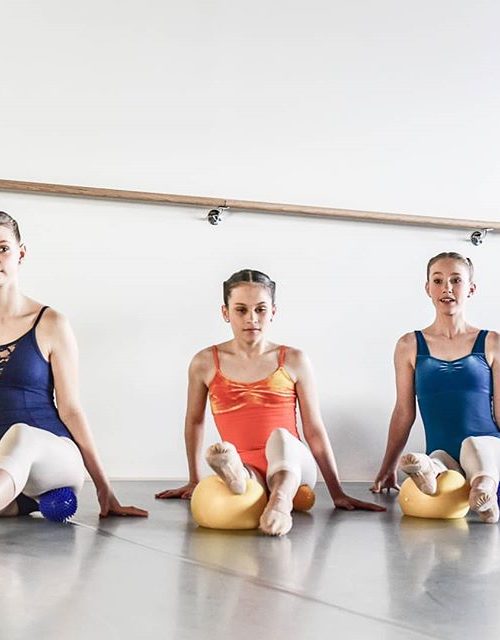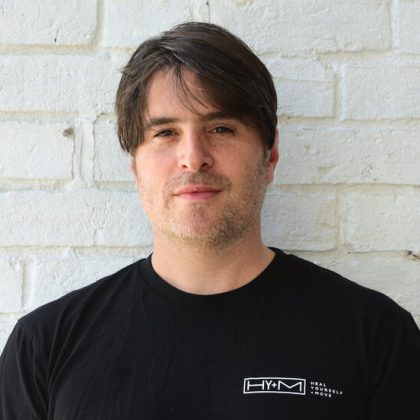 Hi, I'm Zac
FOUNDER & DIRECTOR
This is my personal invite for you to join something I call The Flexi Camp
Because if you answered YES to any of the questions above, then I know something about you…You have the desire to be PHYSICALLY FREE, TO MAKE A SIGNIFICANT IMPROVEMENT IN YOUR MOVEMENT ABILITIES AND TO ACHIEVE THE DANCING DREAM YOU HAVE CARRIED WITH YOU FOR SO LONG… And you know the right way to do it is without hurting your body .
About
But I've discovered, It took me a LONG LONG time to figure out how to build a training system that allowed me to improve my flexibility, strength and skill levels and protect my body from injury.
When I first started training full-time, I struggled to train at the 100% I thought was required every day without hurting myself.
I stretched for hours, did Pilates and scoured every book for information on how to improve technically but with minimal gains for maximum effort and strain.
I found myself overwhelmed, exhausted, in pain with a passion still to be a great dancer but with no idea how to get there without breaking done
My system is creating fast pain free transformations for dancers every single day. No longer do they have to spend countless hours and $$$ on exercises that don't realise their potential. We focus on achieving significantly improved results in every session.
Now I want to help you do the same…
In less than 5 Days you'll not simply improve your flexibility, but I will teach you how to create your own adaptable safe dance training system, strategically based upon the exact step-by-step process that I have used to build my own system that has created extraordinary results for 1000's of dancers worldwide…in just a few minutes per day.
All guided LIVE by myself, Zac Jones
Well, that's what this Flexi Camp LIVE is designed to do!
You Pay Only $47(Total Value: $1,218)
Join The Flexi camps back to school edition
EVERYDAY FROM 5pm-5.45pm FOR 5 DAYS!
The next Flexi Camp Live Challenge starts on January 16th 2023
"ONE-SIZE-FITS-ALL" Approach
PHASE 1 - Release
Learn how to specifically Relax key tension points to Unlock your hidden flexibility and ensure you avoid strain and injury when you dance
PHASE 2 - Increase
Your range of movement and lengthen your muscles without feeling any stretch
PHASE 3 - Load
The deep muscles that attach to your bones without automatically switching on your outer muscles and find the secret to actually engaging your core muscles (it's so much easier than you think)
PHASE 4 - Unleash
Your new found flexibility, freedom and deep muscle connection on your dance technique and instantly feel the difference in every movement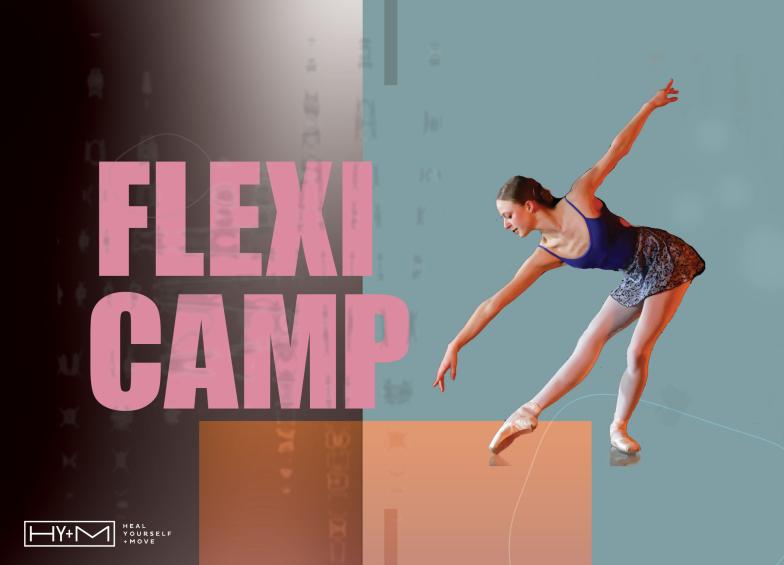 The next Flexi Camp Live Challenge starts on January 16th 2023
If you are struggling to improve your flexibility and deep muscles strength, if you are always tight and sore before and after you dance, if you need to improve fast to have a shot at your dancing dream but don't know how, and you are worried how to keep your abilities safely improving without hours of training over the holidays, building a custom training system for YOUR body is THE key to your transformation as a dancer. I will show you how. But you will need to hurry . This isn't just another one of those challenges with little interaction from those running it because of Zac's hands on nature of applying his 16 years of curated coaching experience to your dancing goals, places are strictly limited. Act fast to ensure you don't miss out. We are starting January 16th, 2023 and Places are limited
Zac has been creating safe transformational training systems for dancers for 16 years and has distilled his best flexibility and freedom content to a number of key areas to ensure the rapid transformation of your movement abilities.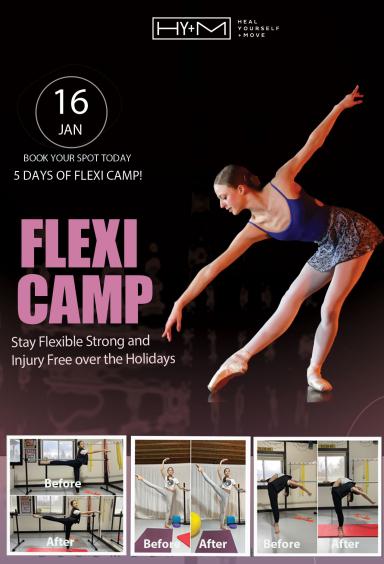 CONGRATULATIONS AND WELCOME
Let's get going (and introduction to Flexi Camp Live)
PRETRAINING
Access to the Turnout and Extensions Modules of our brand new Technique Toolkit training with uploadable reflections to create your case study
WEEK ONE
Day 1: Turnout Transformations (How relaxation works to reduce injury and improve range) Day 2: Healthy Hamstrings (How to lengthen and strengthen simultaneously) Day 3: Effortless Extensions (How connecting the whole body helps increase your develop range) Day 4: Amazing Arabesques (How one simple activation and release technique can improve the line length flexibility and efficiency of your arabesques and backbends) Day 5: Your 15 Minute Holiday Health Program (How to create an easy to implement training sequence that will ensure you come back in 2023 better than ever)
IMPROVE YOUR FLEXIBILITY AND INNER STRENGTH, DISCOVER HOW TO TURN IT INTO EFFORTLESS DANCING FREEDOM AND CREATE YOUR OWN PAIN-FREE HOLIDAY DAILY DANCE IMPROVEMENT WORKOUT
Happy Heal Yourself and Movers
Many dancers, just like you have become Heal Yourself and Movers with incredible results, I feel more light and flowy
FROM STRUGGLING WITH PAIN AND SORENESS TO DANCING WITH EFFORTLESS FREEDOM
Every morning these dancers would wake up stiff wondering how they were going to be able to have their body ready to dance in class that day, now they don't have to.
Every single day dancers are finding pain-free, effortless flexibility and increased skill, their teachers and fellow dancers are noticing their improvement and they are winning competitions, being accepted into full-time schools and nailing their performances and exams…all from building their own safe dance training system.
Most budding Heal Yourself and Movers
ask Zac the following questions
I ALREADY DO A DANCE SPECIFIC FLEXIBILITY AND STRENGTH AND CONDITIONING PROGRAM WILL THIS CONFLICT WITH IT?
Absolutely not! The Heal Yourself and Move System works seamlessly with other training systems and in such a way that dancers often notice an immediate improvement in their abilities to execute exercises in their current system of training.
I CAN'T MAKE THE LIVE TRAININGS, HOW CAN I GET THE BENEFIT OF TRAINING WITH ZAC?
Each live is recorded and posted in your Flexi Camp Challenge FB group as well as your Flexi Camp Members page straight after each live for you to watch at your convenience. As the content is structured to work with your pre-recorded trainings and workbooks even if you can't make the lives you can follow and achieve great results at the same pace as the rest of the group. We have students from all over the world some, who can't make the live times and achieve wonderful results.
SERIOUSLY, WHAT'S THE BENEFIT OF CREATING YOUR OWN PAIN-FREE FLEXIBILITY, STRENGTH AND SKILL IMPROVEMENT SYSTEM?
I see far too many dancers and teachers scouring youtube or instagram for the "latest" flexibility or strength tips without working out if it is appropriate for their or their students bodies.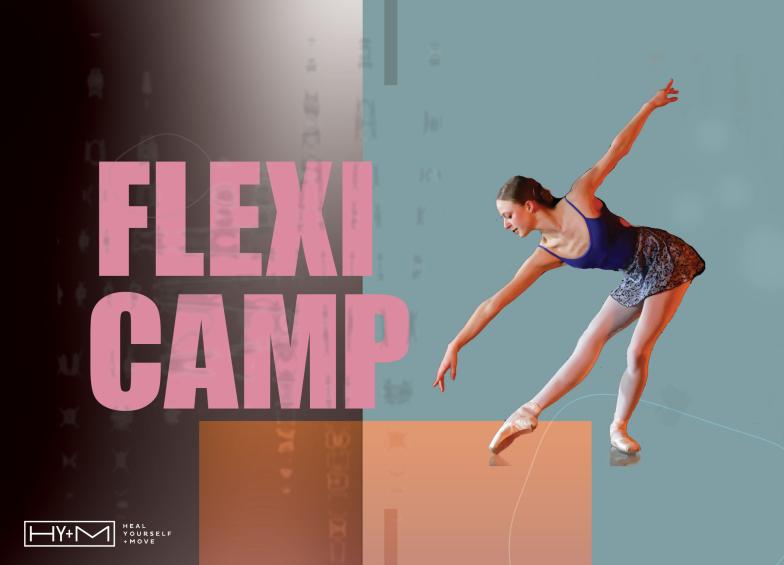 1

5 DAY MASTERCLASSES

Value $297

2

YOUR ENTIRE FLEXI CHALLENGE WORKBOOK

Value $279

3

TECHNIQUE TOOLKIT

Valued at $200
1

QUICKSTART PRE TRAININGS

Value $149

2

TOTAL VALUE

$725
THE HONEST TRUTH…
If you are a dancer or teacher who is not creating and employing your own time efficient safe flexibility, strength and skills breakthrough system by 2023 you are not going to make it successfully online or in the studio.
FLEXI CAMPS BACK TO SCHOOL EDITION
IMPROVE YOUR FLEXIBILITY AND INNER STRENGTH, DISCOVER HOW TO TURN IT INTO EFFORTLESS DANCING FREEDOM AND CREATE YOUR OWN PAIN FREE DAILY DANCE IMPROVEMENT WORKOUT
These are just some of the responses from people who have previously completed one of our the FLEXI CAMPS
Milla Sambell
Age: 32
Studies Latin Ballroom
Aspiring professional dancer
Mia Hayward
Age: 18
Full-time dance student – DanceStruck
and National Theatre ballet school, Aspiring professional dancer
Liam Wilson
Age: 23
Owner at Urban Class Dance
Trained at Transit Dance – Melbourne
Professional Dancer and aspiring choreographer