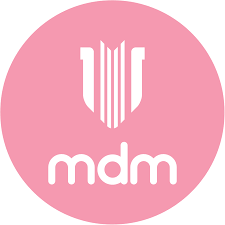 Achieving lightness and grace in your Port de Bras
Part 4 of our 5-part, Heal Yourself and Move series, presented through our friends at MDM
In Part 4 of our 5-part series with MDM we look at port de bras, and the ease and artistry a dancer can achieve when they effortlessly improve their ability to activate the deep muscles of the back while simultaneously releasing tension in the shoulders.
Lightness, ease, and grace of the upper body and arms is essential in many forms of dance, whether ballet, flamenco, lyrical jazz, or even hip hop.
Often the difference between a good and a great dancer is the beautiful expression through the arms, completing and transforming the skill, line, technique and power in the legs. With this grace the audience is transported by the magic of dance.
Without it, regardless of how skilled and beautiful a dancers legs and feet may be, a performer can appear strained and anxious, potentially detracting from the communication of the role or feeling they're striving to portray.
Allowing for precision in the lower body, coupled with a grace and lightness of the upper body is an area the HY+M method addresses in more advanced training.
To see how we train the first stages of creating artistry in the arms (with quite an amazing change occurring for Maddy in minute 3.58 of the MDM video!) check out the video below.
To see what happens to a dancers Port de Bras when they apply Level 2 of the HY+M method to their arms, check out Caitlin in the video below. (Make sure you watch it all the way to the end to see her response!)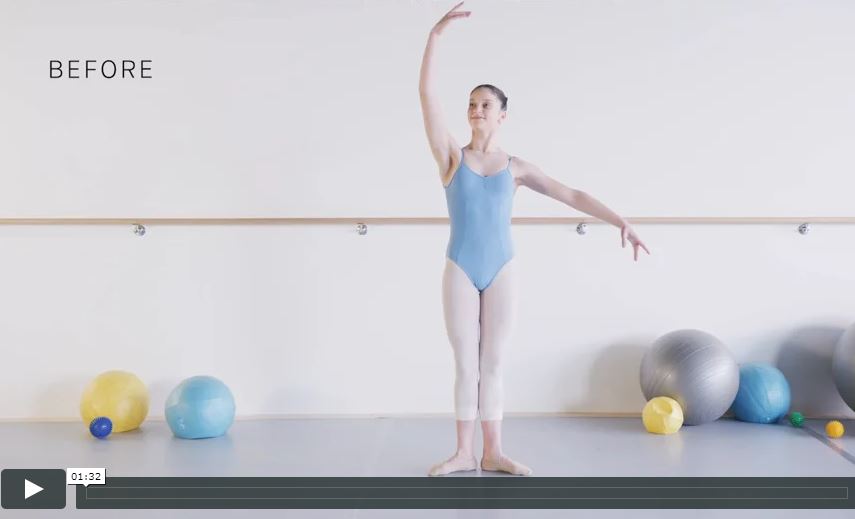 To find out more about the HY+M  training method check out our course page.